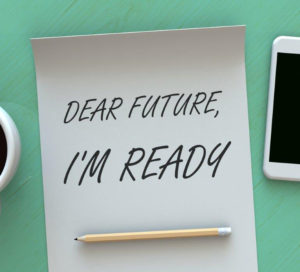 Valerie Larabee Coaching is a results-based coaching practice providing:
– Recurring one-on-one coaching or group coaching
– Results-Based Business Training
– Customized corporate and small business workshops
For more information or to schedule an appointment please provide your contact info below and we'll reach out to you as soon as possible.
What To Expect. Our first step is to meet and discuss the vision you have and what's preventing you from achieving it.
When we receive your inquiry we'll reply via e-mail with an initial questionnaire and a link to complete a Dominance, Influence, Steadiness and Conscientiousness (DISC) Personality Profile. These will give us a foundation to speak from during our initial meeting.