ARE YOU
CRUSHING
YOUR 2020 GOALS?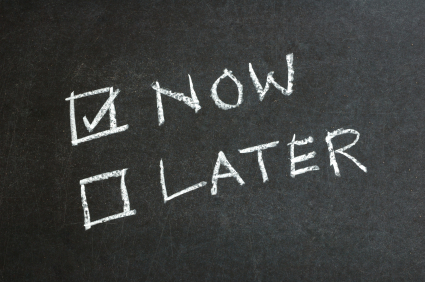 If not, don't lose hope!  Join us to create a new recipe for your success!
Saturday - April 25, 2020
2:00 - 4:00 PM
Machias Savings Bank
581 Wilson St, Brewer, ME
Get a grip on what's really preventing you from achieving breakthrough results.
Learn specific results based rituals and strategies for success.
Learn how to tap into your unique superpowers to sustain your efforts over time.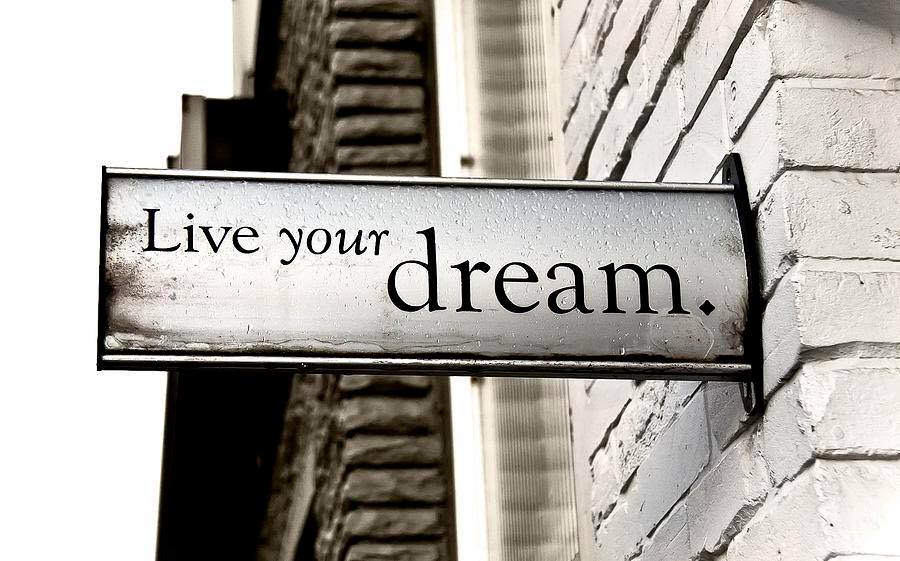 Donation Payable at the event:  $20 to support the 2020 Trek Across Maine
(An annual event of the American Lung Association - tax deductible)
Yes, Please reserve my seat!