Keynotes & Breakouts
Valerie is an experienced speaker, trainer, small business consultant and executive coach. Her delivery leaves audiences inspired and motivated to apply her relevant actionable strategies.

One to One Coaching
One to one coaching Valerie will help you raise
your game, unravel a problem, execute a transition, master a new skill or
find direction, purpose and ultimately balance and fulfillment in your work and life.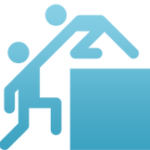 Leadership Coaching
Through her work with executives, small business owners and entrepreneurs Valerie helps clients bring lasting positive, impactful change to their internal and external world, and help them achieve even higher levels of success.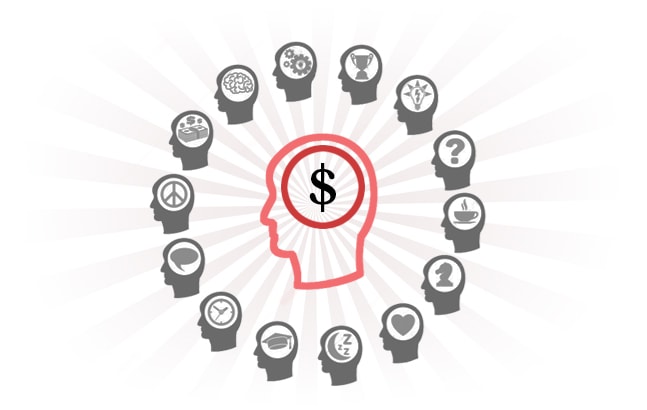 Group Coaching
Valerie at times will launch group coaching programs and masterminds to address specific needs.  It just takes one person's question or story to shift our perspective on things that are so important to us.
Business Workshops
If your team needs a refresh Valerie has a compliment of business skills courses to satisfy your needs. ... Personal Development. Management Leadership. Communication. Influence.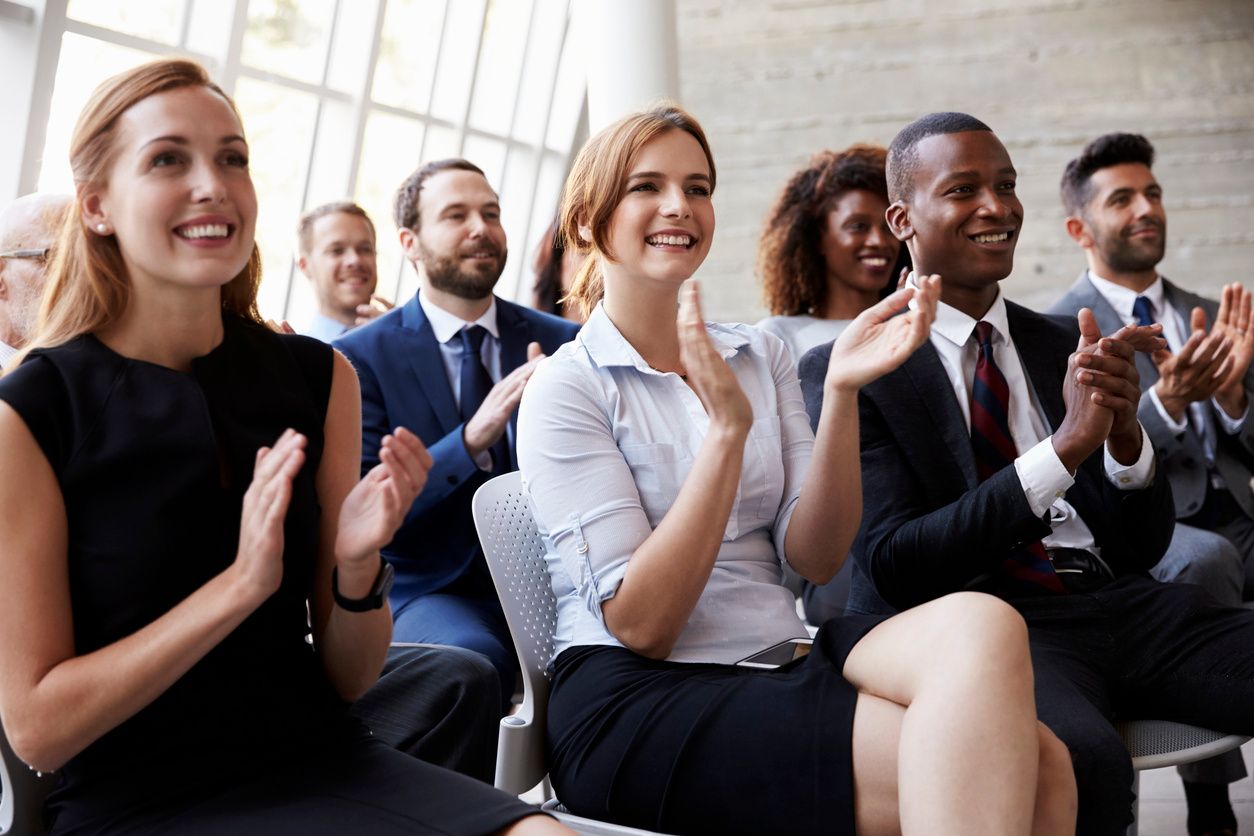 Next Steps...
If you know you need to go to the next level in life, whether it be in your career or in your personal life or both, take this opportunity to connect with Valerie for a consultation!